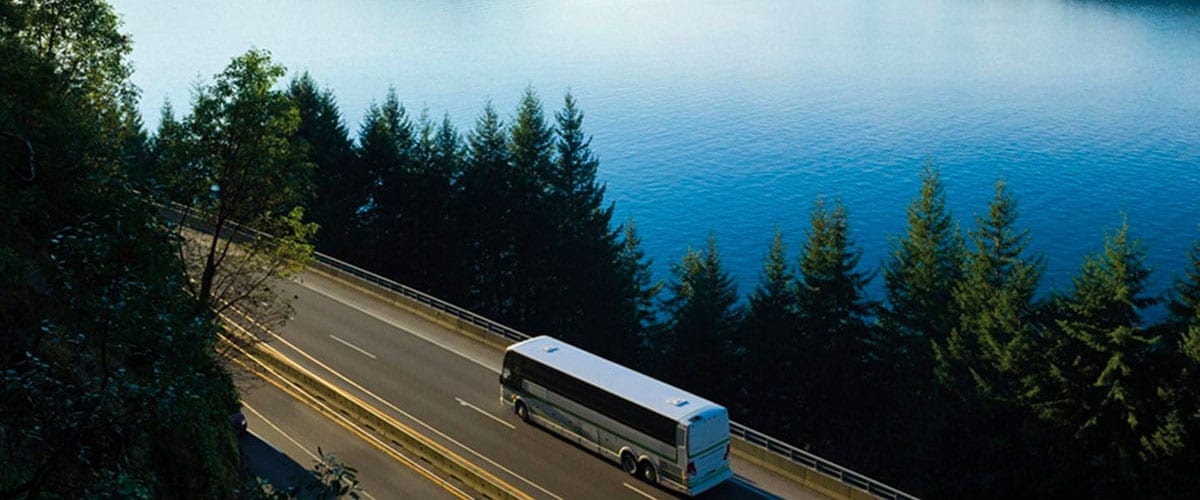 11 trips a day to Paine Field & Sea-Tac Airport
5 trips a day from Yakima to Sea-Tac Airport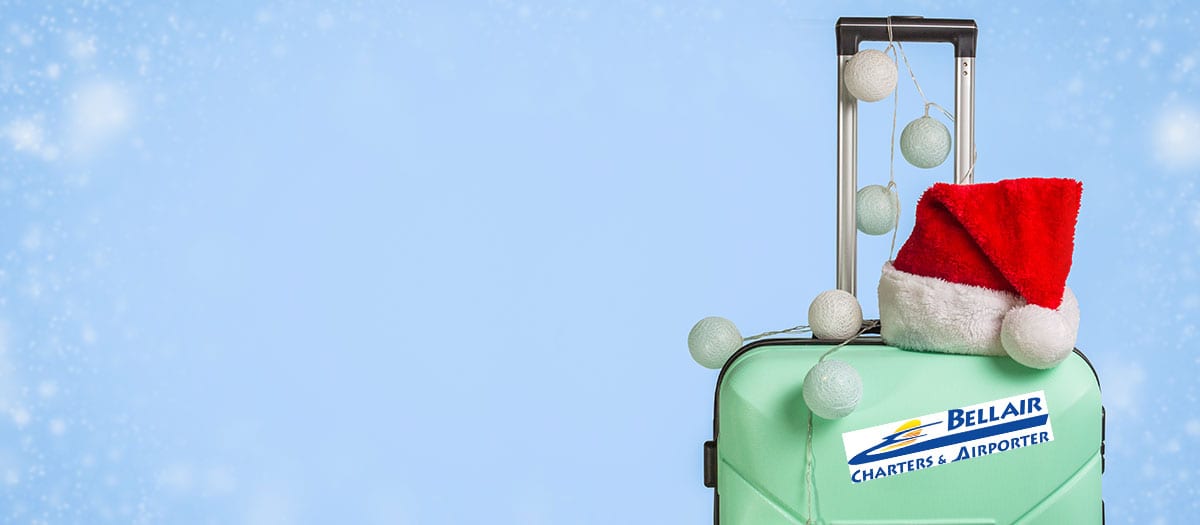 Let us drive you to the airport!
The slider below is for mobile: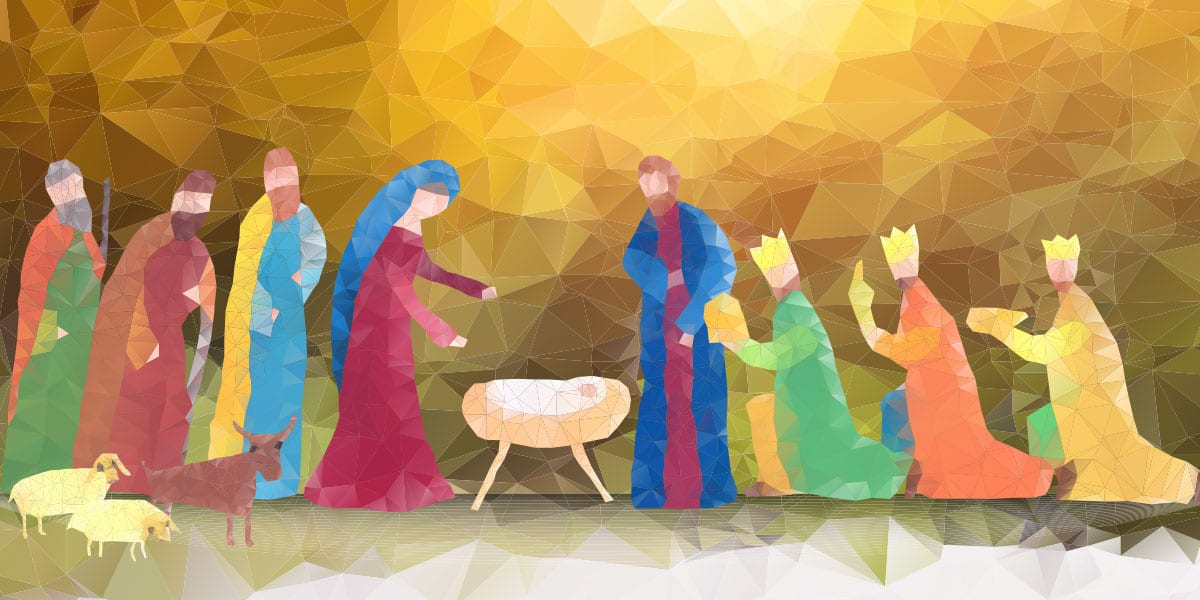 Closed Christmas Day -
business as usual 12/26 at 2am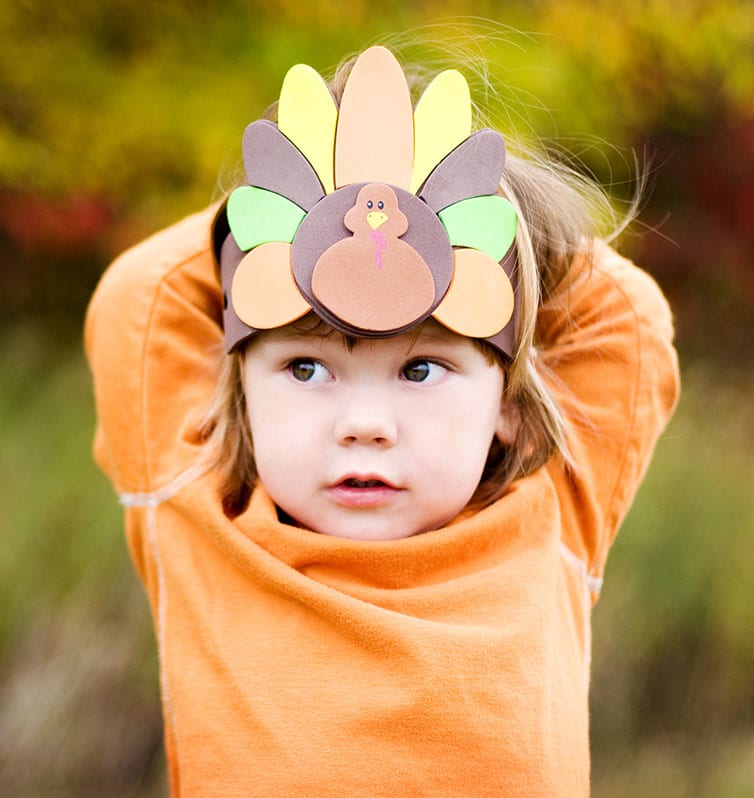 We are closed
Thanksgiving Day
11/28/19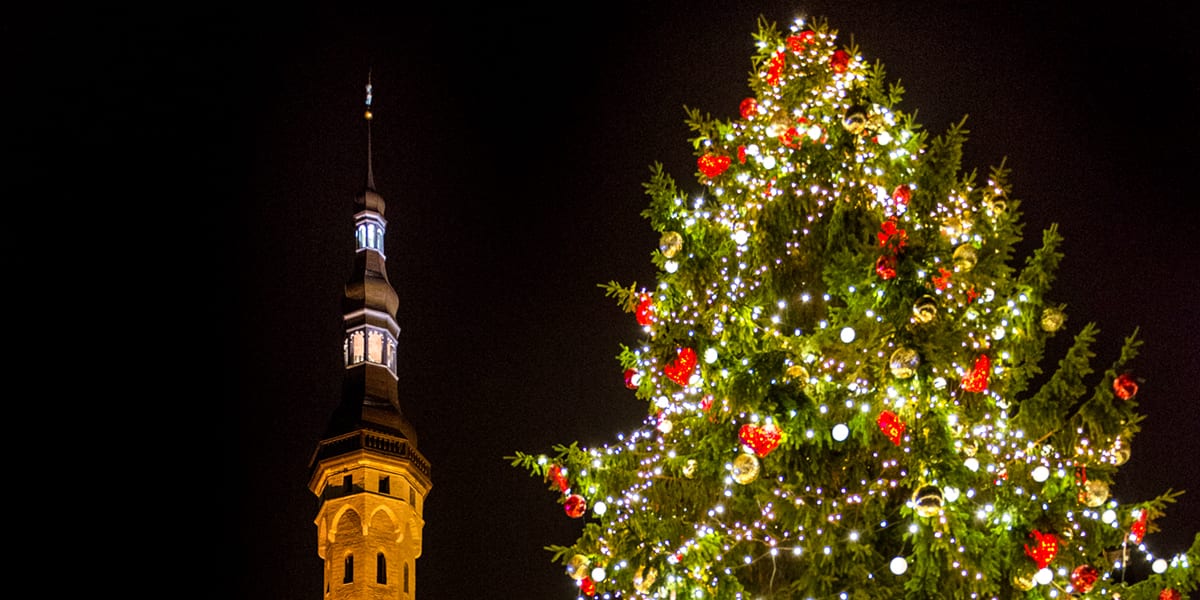 Make winter wonderland memories
Leavenworth Tree Lighting Festival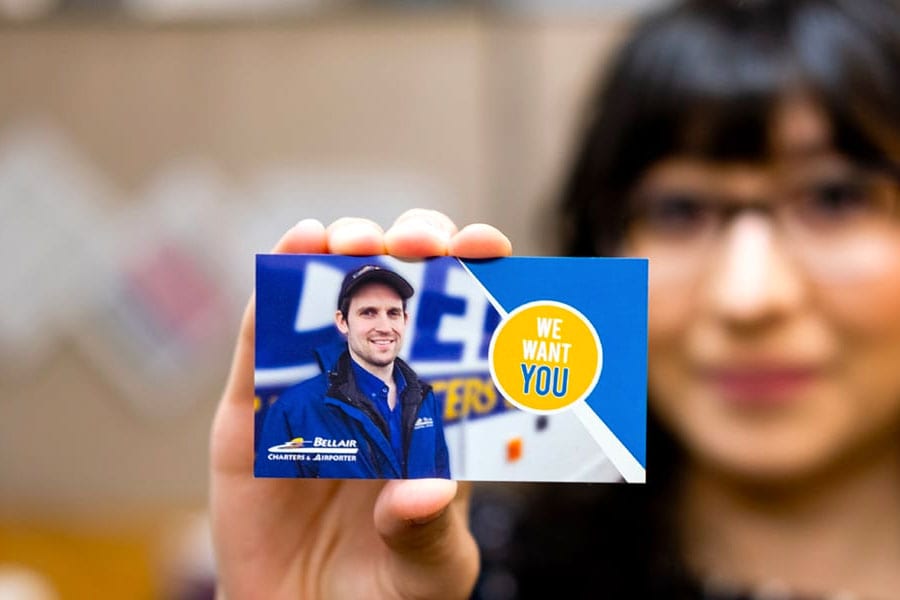 New Road.
New Adventure.
New You!